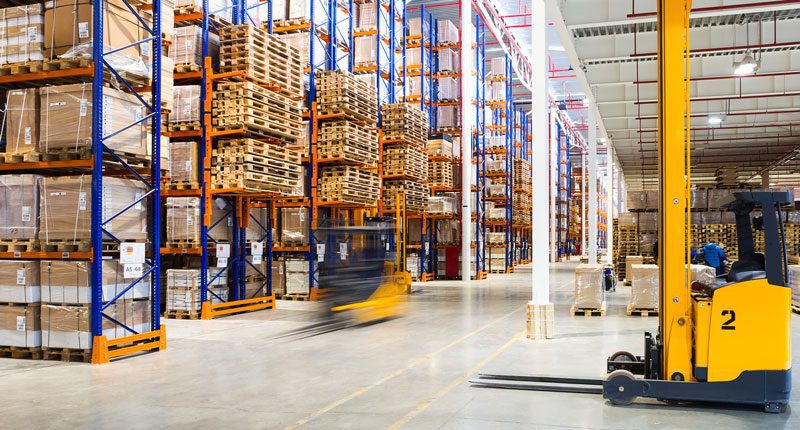 EnviroChem is your 100% New Zealand company, for cleaning chemicals, cleaning supplies and paper products.
We are seeking active distributors throughout New Zealand, including rural areas, to stock our domestic, industrial, rural, and commercial cleaning products.
Due to the quality of our products, EnviroChem's growth and reputation is exceeding all expectations.
This increasing demand means we are interested in increasing the number of distributors.
Become a distributor for EnviroChem and join a group with a rapidly-growing reputation in the marketplace.